What can the so-called wellness approach to health tell us about our present economic malady?
Subscribe to Newsletter
Upcoming Events
Dec
24
Mon
2018
all-day
Christmas Eve
Christmas Eve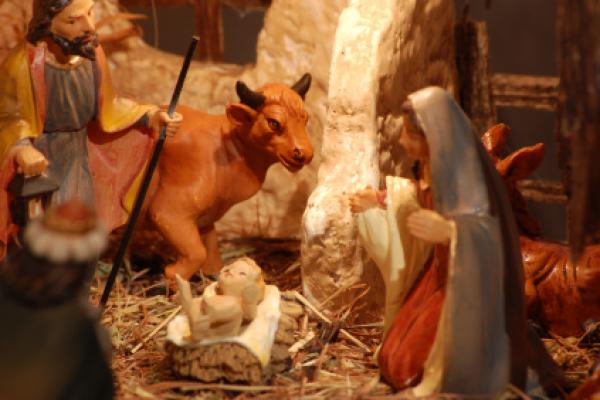 Christmas Eve in the United States, which is annually on December 24, is the day before Christmas Day. It falls within the Christmas season, which is a time for people to buy presents and visit friends or relatives. Christmas Eve is a day to remember the events around the birth of Jesus. ©iStockphoto.com/Dieter Hawlan Celebrate Christmas Eve Since Christmas Eve is not an official federal holiday, most people have to work. However, it is a partial day off or a full day off in some states. Many workplaces hold Christmas parties or celebrations, so there is a celebratory air to the day. People who work in the retail or catering sectors.
Dec
25
Tue
2018
all-day
Christmas Day
Christmas Day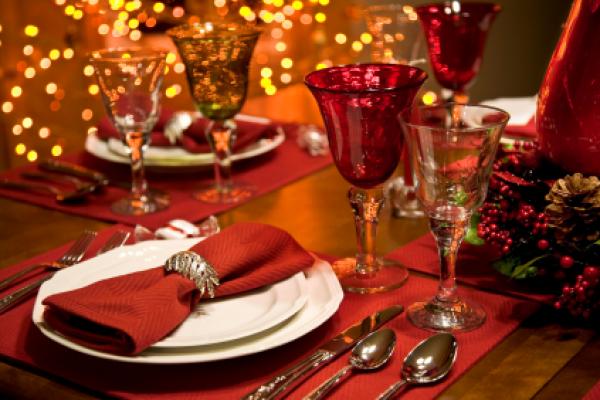 Many people in the United States celebrate Christmas Day on December 25. The day celebrates Jesus Christ's birth. It is often combined with customs from pre-Christian winter celebrations. Many people erect Christmas trees, decorate their homes, visit family or friends and exchange gifts. Family feasts are often a part of Christmas Day celebrations. ©iStockphoto.com/ Lisa Thornberg What do people do? People celebrate Christmas Day in many ways. In the days or even weeks before Christmas Day, many people decorate their homes and gardens with lights, Christmas trees and much more. It is common to organize a special meal, often consisting of turkey and a lot of other festive foods, for.
Dec
26
Wed
2018
all-day
Kwanzaa
Kwanzaa
Dec 26 2018 – Jan 1 2019
all-day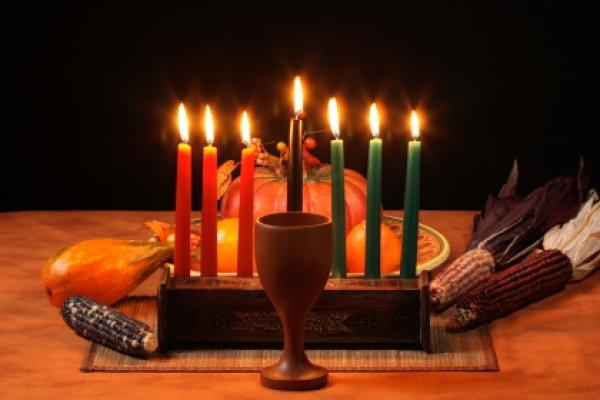 Kwanzaa is a week-long holiday honoring African culture and traditions. It falls between December 26 and January 1 each year. Maulana Karenga, an African-American leader, proposed this observance and it was first celebrated between December 1966 and January 1967. A candle stick holding seven candles is symbolic of Kwanzaa in the United States. ©iStockphoto.com/Steve Jacobs What do people do? Kwanzaa is a holiday honoring the culture and traditions of people of African origin. It is celebrated by people from a range of African countries and their descendants. Kwanzaa consists of a week of celebrations, which ends with a feast and the exchange of gifts. During the celebrations, candles are lit.
Contact Us
111 Circle Way
Lake Jackson, Texas
77566